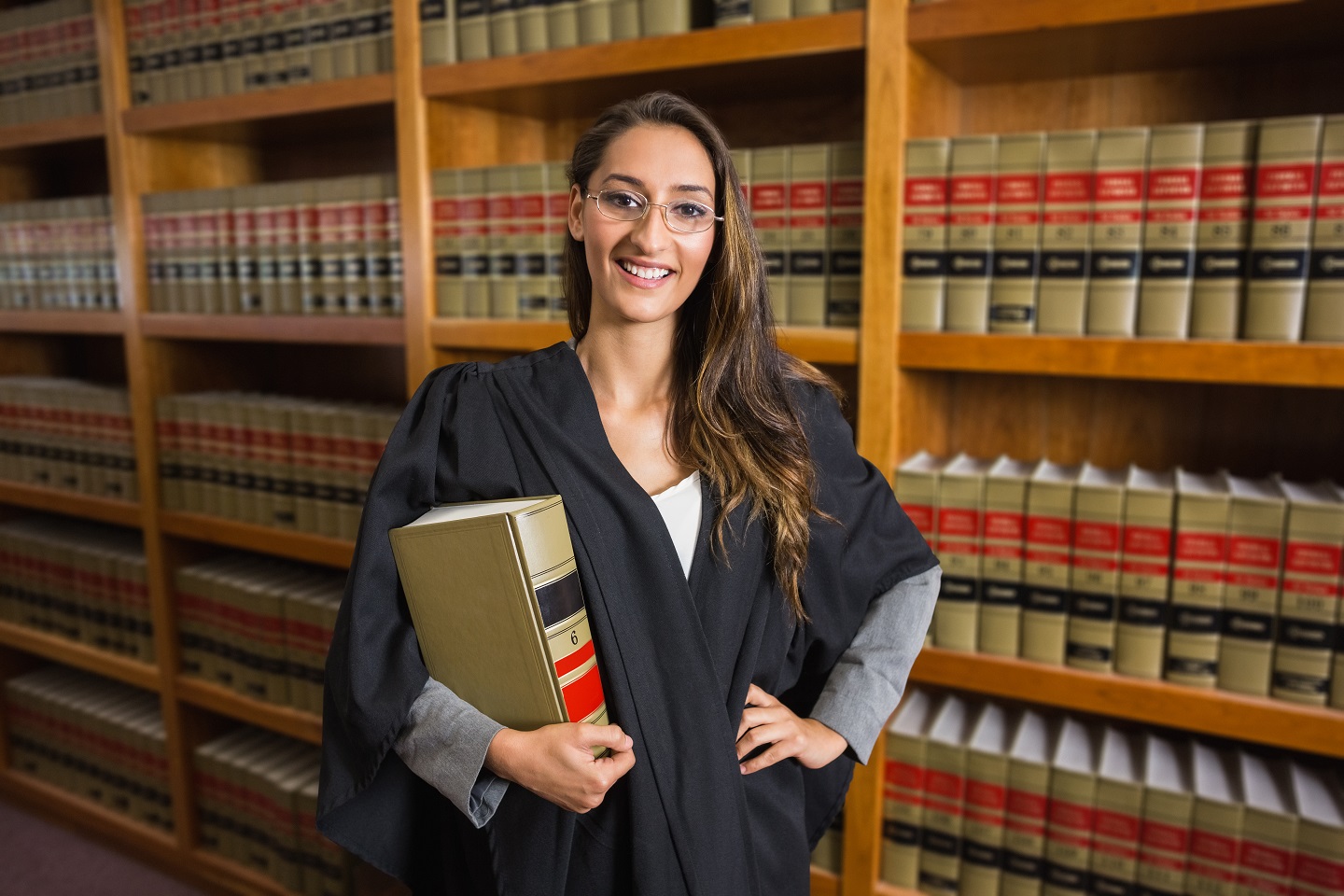 Welcome to LawyerBound's "Bound to be a Law Student" Scholarship.
The winning student will be awarded $1,000; (nonrenewable).
Eligibility:
In order to be eligible to apply for the Scholarship, applicants must be planning on attending an accredited United States law school in the future. This is open to everyone from high school seniors, college students & First Year Incoming Law Students who currently have a 3.0 GPA or higher.
To apply, please include the submission as requested below.
The Submission:
Please include a 500ish word essay or story about the moment you knew you were bound to become a lawyer. We will select someone for the scholarship based on the most compelling story, in our opinion.
How to Apply:
Please include your short essay along with the following information and email it to Ian Standish's email lawyerboundscholarship [at] gmail.com by May 15th, 2023. The winners will be selected and notified by June 15th, 2023.
Name
Email address
Phone number
Address
Birth date
Current college
Current GPA (cumulative)
How did you hear about this scholarship?
Privacy Policy:
LawyerBound.com has a Privacy Policy for all applicant's submissions. These submissions will be used only for our internal use and no third parties will be given access to applications. After the deadline, we will evaluate all submissions and contact the selected applicant. We will post the award recipient's picture on this website along with your essay or other creation and a check will be issued directly to your law school on your behalf.